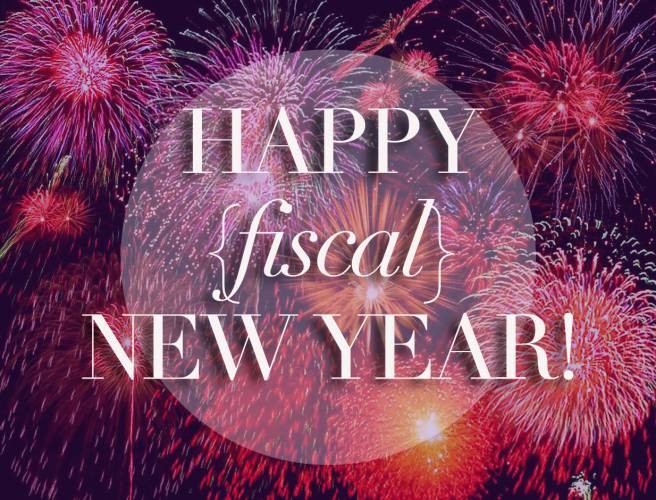 New [Fiscal] Year: First of Many Firsts
This is our first time experiencing a July 1st start to our fiscal year. For our first 35 years, we would have already been one quarter into our new year by now. There's many reasons why this change makes so much sense and this was the year to do it. It aligns with many of our partners at the local, state and national level, allows funding campaigns can start and finish in the same fiscal year, and streamlines tracking and reporting of all of our activities.
As part of our Growing Hope initiatives, in a few short weeks we will undertake another first - a large-scale direct distribution Farmer's Market in Lorain. Second Harvest's staff and truck will be at the Lorain County Health & Dentistry's site on Broadway where we will distribute produce to an estimated 300+ families. Volunteers from United Way of Lorain County and HandsOn Northeast Ohio will be helping and other services will be available for those attending. We are targeting Lorain to help address the loss of food pantries in the city in recent months.