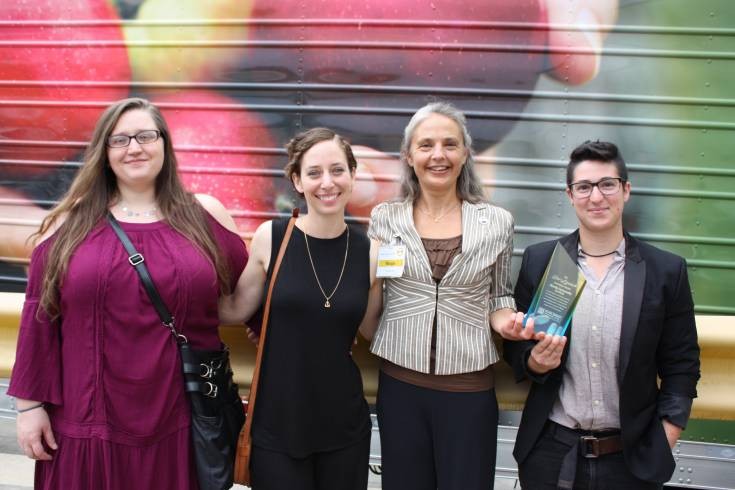 Generous Helpings 2019 was a great success! So many friends and supporters came out to enjoy great food, entertainment and beverages.


Some of the highlights: People's Choice Winner: Bistro 83; Critic's Choice Winner: LCCC Conference and Dining Services; CONGRATS to our friends at Oberlin Community Services for being selected for the 2019 BEV LIZANICH INNOVATION AWARD. This award recognizes a program striving to be proactive in addressing the needs of their community and finding unique ways to make an impact. Oberlin Community Services' creative thinking & problem-solving in the areas of program delivery, client service, food access, & advocacy embodies the spirit of Bev Lizanich and her belief in doing all we can to help those who need us.


The Black River Education and Wellness Foundation announced a donation of $100,000 over three years in support of Second Harvest's Mobile Food Pantry programs in Lorain County. The foundation members came on stage and officially announced the donation.


Over six hundred people were in attendance throughout the evening and we raised enough fund to provide over 300,000 meals to families in our region.
Mark your calendar to come and celebrate our 15th Generous Helpings next year on Sunday, September 27, 2020!