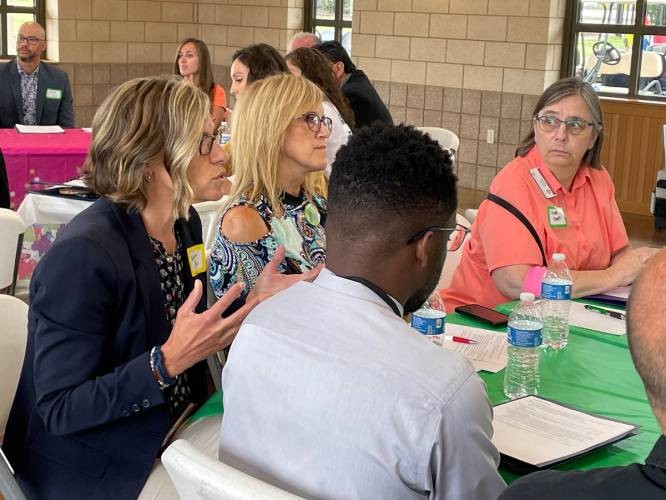 As an outcome of our 2019 Child Hunger Summit, during the innovative programs segment, a critical tactic identified was to create a county-wide food advisory council. Since late 2019 we have been working through the concept, but it was put on-hold at times due to the pandemic response.
But now, we feel the time is right to make a move. Food Forward Lorain is a joint project of Second Harvest and Lorain County Public Health.
Our intent is to consider the intersection of health and access to nutritious food. As a group we looked at data, studied research, and looked at food advisory councils in other regions. After considering the county-wide data, our attention focused specifically on the city of Lorain and the issue of food deserts, areas without access to grocery stores, within the city.
We had one-on-one conversations with stakeholders to understand the perspectives of a wide range of individuals and organizations whose work encompasses the City of Lorain. Following these Zoom conversations, we convened a group of about 40 stakeholders this summer to share what we learned and to focus in on main ideas to improve health and food access. The attendees were enthusiastic and had a chance to participate in the breakout sessions which featured discussions on economic development, urban agriculture expansion, healthcare partnerships, technology, and transportation. Top action plans were developed and a follow-up meeting will take place in mid-October.
The guiding threads through this process are to keep the people with health issues and those facing food insecurity at the top of the mind. We also want to focus on how to best use and connect our resources to impact meaningful help starting in Lorain.