This year, 2021, Harvest for Hunger will be upon us in February and because we are still living in a Covid world, our plans will be different for the kick-off of the 2021 campaign. An even greater move is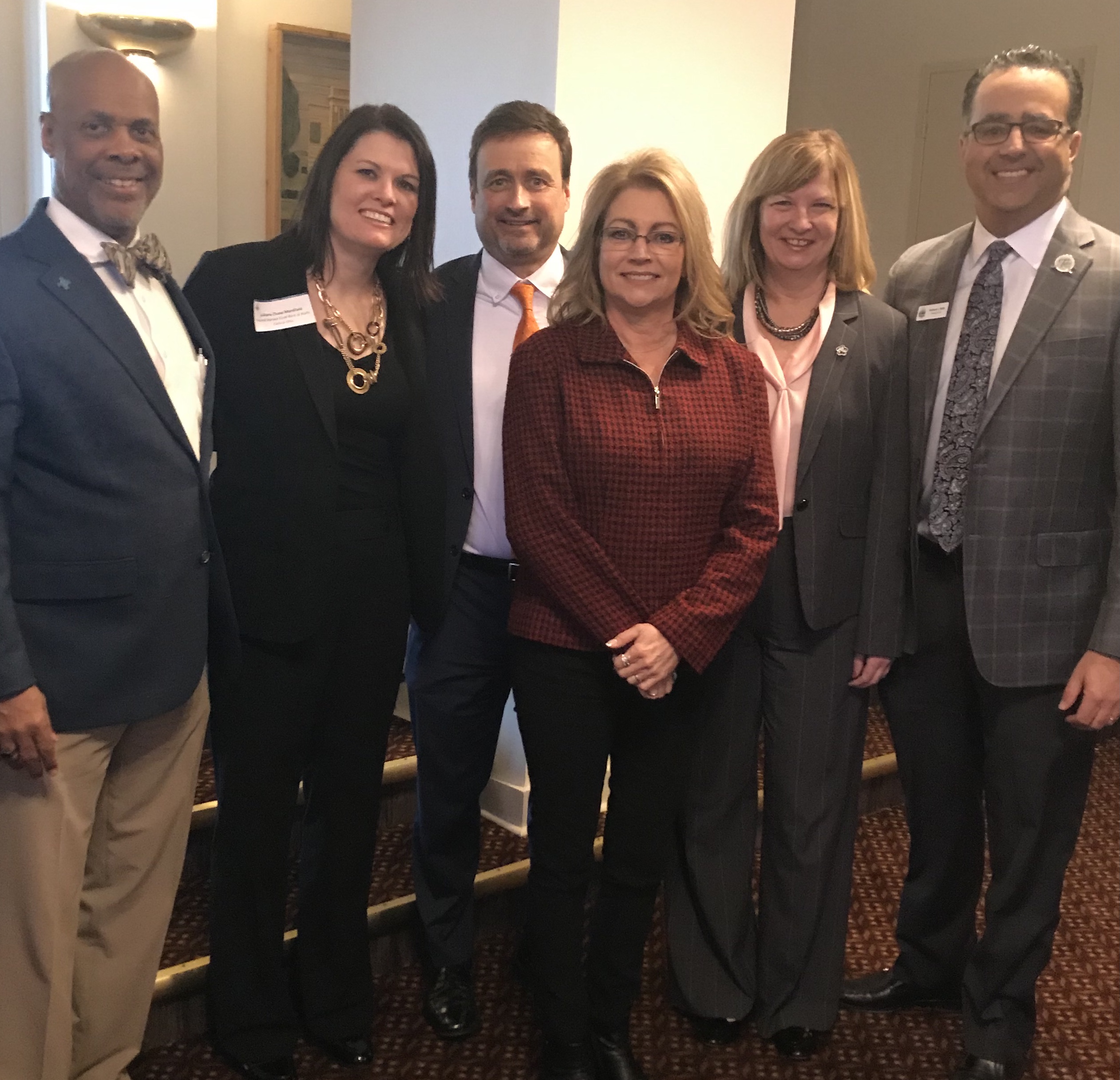 to name the Alumni Honorary Chair group as the Honorary Chair Team for the 2021! These notable community leaders led a Harvest for Hunger camapign in the past and have remained committed to helping the community in many ways including their continuing efforts to help end hunger. They, as a group, are our version of The Averngers! Strong, Courageous.Dedicated. Focuesed. Their leadership within their own organization and in the community has proven valuable over the years and especially this past year of such tumult and stress for our community brought on by the pandemic and subsequesnt economic downturn. Who better to call on than this tried and true group to lead us forward?
Members of this Alumni Honorary Chair Team include:
Dr. Rebecca Starck, President of Cleveland Clinic Avon Hospital
Dr. Don Sheldon, EMH / University Hospitals (retired)
Darryl Tucker, The Morning Journal
Tony Gallo, Lorain County Chamber of Commerce
Kevin Nelson, Northwest Bank
Lori Kokoski, former Lorain County Commissioner
Dr. Marcia Ballinger, Lorain County Community College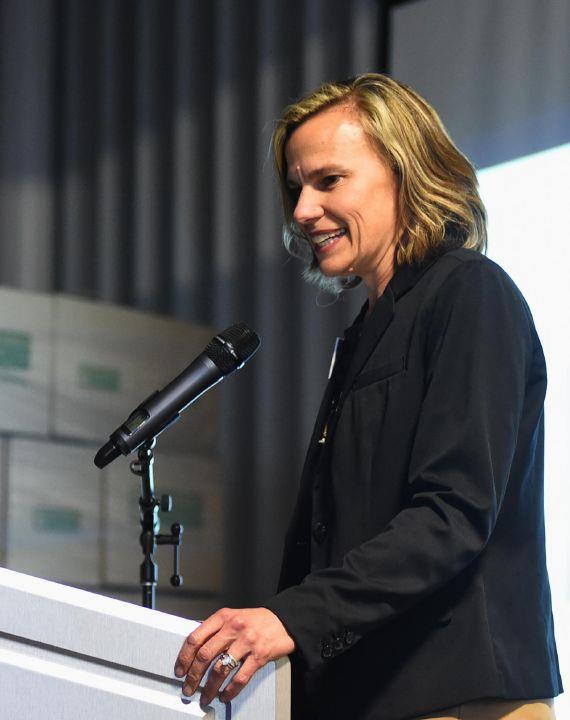 We won't be having an in-person kick-off event, but we will be putting together a very short video to use as a spring board for all and we have invited each of our Alumni Honorary Chairs to share their message of enthusiasm, encouragment and hope. We plan to include them in our Kick-Off event video which will be posted on our website on Feb 16. They will be running their own campaigns and are also asking you to run a campaign this year.
Harvest for Hunger is an annual food and funds drive that takes place every spring. Second Harvest organizes the campaign in partnership with the three other Feeding America food banks in Northern Ohio serving a total of 21 counties. This campaign is the largest single campaign of its kind in the country and a crucial program for Second Harvest and the region. Locally, Giant Eagle and Heinen's are the cornerstone supporters of this campaign through their CheckOut Hunger initiative in the stores at the cash registers. All the major newspapers, TV, cable and radios stations join in as media partners. Companies, businesses, organizations and civic clubs are encouraged to run a campaign and be a part of this important campaign.
Read more information about the Harvest for Hunger campaign HERE!