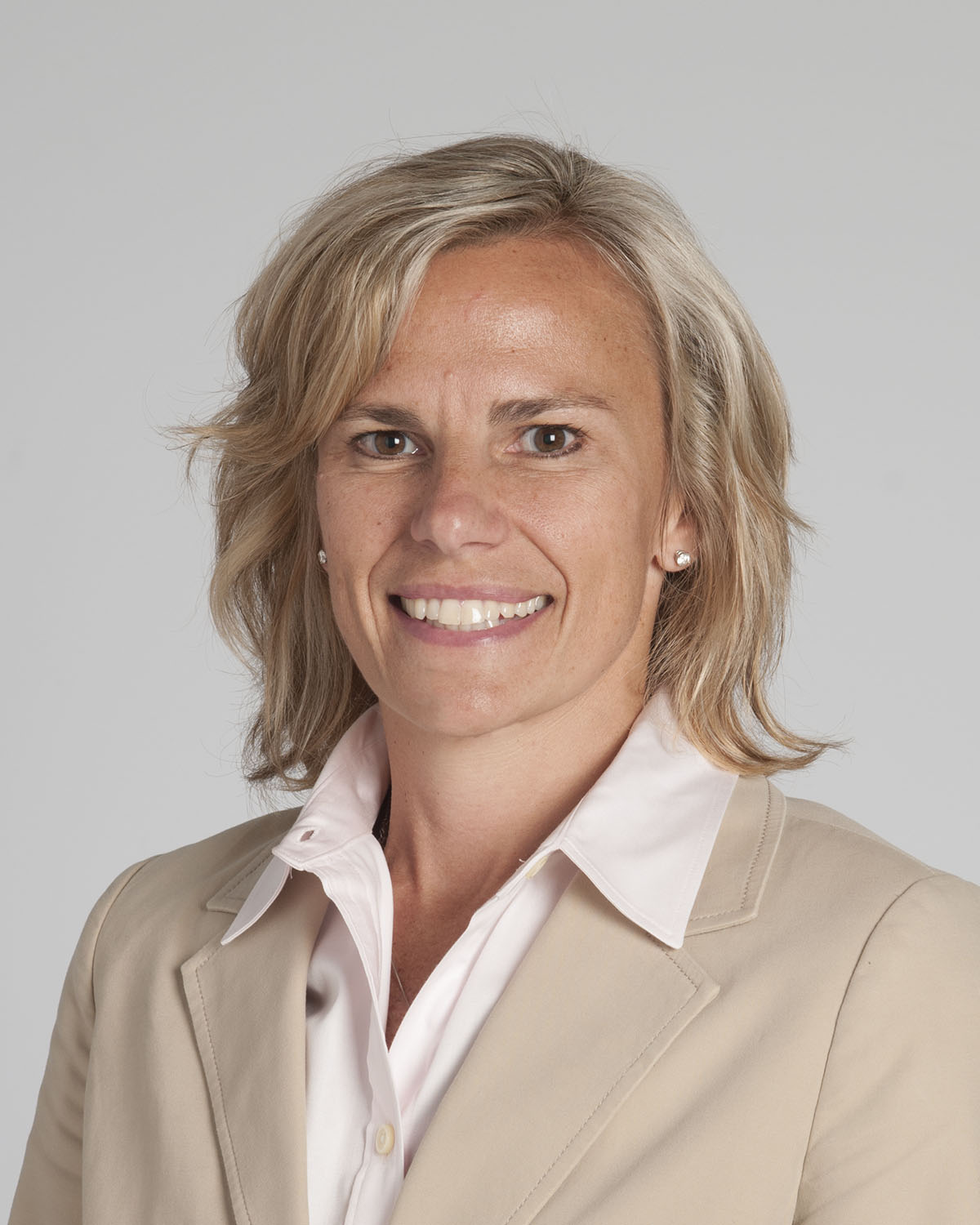 Second Harvest is proud to announce Dr. Rebecca Starck, President of Cleveland Clinic Avon Hospital, as the 2020 Harvest for Hunger Honorary Chairperson. The Harvest for Hunger Campaign will kick-off on Tuesday, February 25 at Second Harvest and run through mid-April.
"The Harvest for Hunger campaign is the largest campaign of the year for Second Harvest", said Julie Chase-Morefield, President & CEO of Second Harvest. "We are thrilled to have Dr. Starck lead this critical effort to ensure families facing hunger in our community have access to nutritious food."
Harvest for Hunger is an annual food and funds drive that takes place every spring. Second Harvest organizes the campaign in partnership with the three other Feeding America food banks in Northern Ohio serving a total of 21 counties. This campaign is the largest single campaign of its kind in the country and a crucial program for Second Harvest and the region. Locally, Giant Eagle and Heinen's are the cornerstone supporters of this campaign through their CheckOut Hunger initiative in the stores at the cash registers. All the major newspapers, TV, cable and radios stations join in as media partners. Companies, businesses, organizations and civic clubs are encouraged to run a campaign and be a part of this important campaign.
"I am honored to serve as Chairperson of the Second Harvest campaign that helps address a critical need in our area," said Dr. Starck. "Providing the best care for our patients requires that we also care for their communities. I look forward to collaborating to strengthen the health and wellness of our neighbors."
Dr. Starck's credentials make her well-suited to head the local Harvest for Hunger campaign. In addition to her role as President of Cleveland Clinic Avon Hospital, Dr. Starck is an advocate for community health and wellness and has served on the steering committee of the Lorain County Community Health Improvement Plan. In addition, Dr. Starck previously served as associate medical director of Cleveland Clinic's regional administrative team, and also chaired Cleveland Clinic's regional OB/GYN department from 2010 - 2017. She has been practicing medicine in the area since 1999 as a board certified obstetrician-gynecologist.
A growing understanding of the intersection between food and health has been identified through the Social Determinants of Health (SDOH). Health and wellness is directly connected to areas outside of the normal scope of healthcare, for example, the ability to afford medication and access nutritious food, housing and reliable transportation.
Read more information about the Harvest for Hunger campaign HERE!